Donate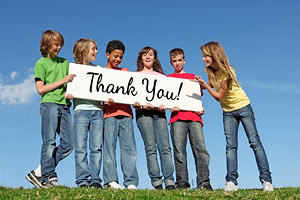 On a daily basis, the goal of the Alcohol and Drug Abuse Council of Deep East Texas is to prevent abuse, provide hope and restore families. Your donations are vital in supporting the growth in our efforts to reach more youth and adults in the community. Please mail your donation to:
ADAC
P.O. Box 384
Lufkin, Texas 75901
A Benefit Concert starring Mike Farris, 2015 Grammy Award Winner, a wonderful entertainer who has experienced going through recovery.
Be entertained and inspired Thursday, February 2, 2017 at the Pines Theater in Lufkin.
Tickets available at the Pines.
Call 936-634-5753 for details.